Welcome to Auto Parts Forum

Whether you are a veteran automotive parts guru or just someone looking for some quick auto parts advice, register today and start a new topic in our forum. Registration is free and you can even sign up with social network platforms such as Facebook, Twitter, Google, and LinkedIn.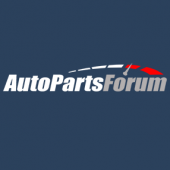 Hitachi, Honda to merge 4 auto parts makers to boost competitiveness
---
Similar Content

By Hamzah Tee

I have purchased a glass roof from my Honda crx and am unable to find a panel to get the glass fitted.